Quick Navigation

-THE COZY CHICKS SHACK-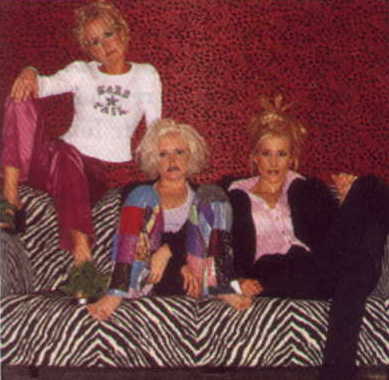 You've shown some interest in the Cozy Chicks Shack! Basically, this is a club and the features are available esclusively to members! In here, you can chat with other Dixie Chicks fans and discuss just about anything related to the Dixie Chicks.
Interested?
Then Click here to join!
If you're not interested, that's alright with me, I won't have a fit! You can head back to the main page so I feel better! Just remember to come back anytime you would like to join!
Some days you gotta dance...
---
| Main | Chicks Info | Tour Dates | Message Board #1 | Message Board #2 | News and Charts | Polls | Music Shack | Lyrics | Discography | Photo Gallery | Cozy Club | Appearances | Links | Buy Music | Share Your Story | Mailing List | CMT Schedule | GAC Schedule | Apparel | Awards| Sign Guestbook | View Guestbook |