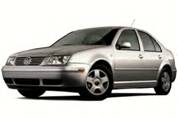 Yep, yep, I like the Volkswagen Jetta!
I drive one of these cars, except in forest
green. I can't find a photo in green so you'll just
have to settle for silver right now.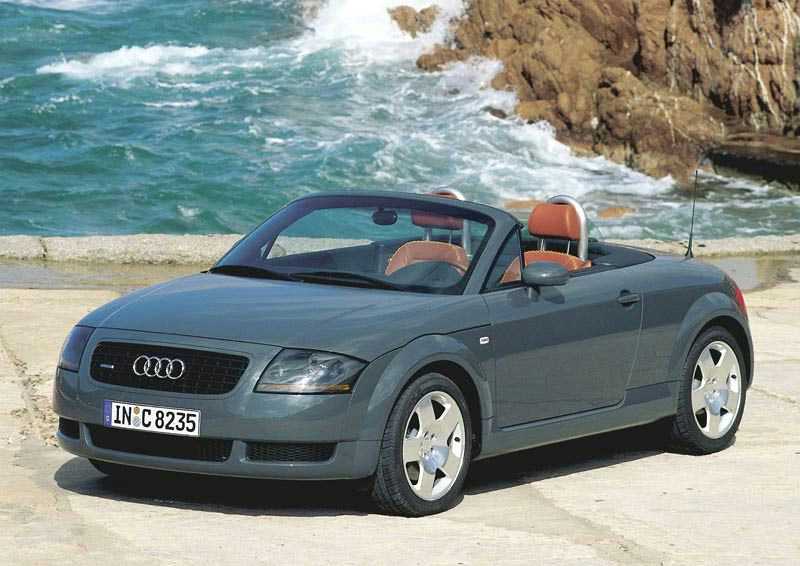 Now this is the kind of car that I want to drive!
It's the Audi TT Roadster
hehe, it's way too expensive for me, What can
I say? I'm a college student, give me another 8
years and maybe by then I'll be driving one of these...

or these...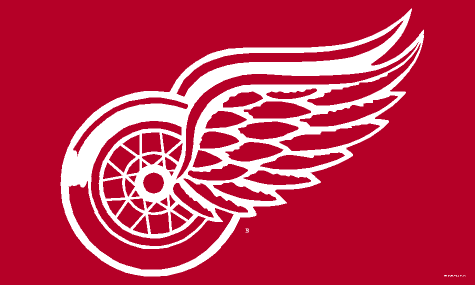 GO WINGS!!!!
The super fantastic
2002 Stanley Cup Champions!!
OH YEAH!!!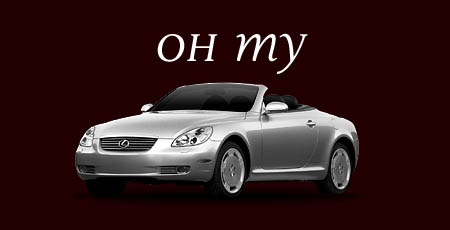 hehe, that's right, it's the Lexus SC 430...
alright alright ENOUGH OF THESE CARS!!!